Biography
Grand Winner of the Metropolitan Opera Laffont Competition in 2022, soprano Julie Roset began her vocal studies at an early age joining the Conservatoire du Grand Avignon going on to graduate with honors from the Haute Ecole de Musique de Genève in 2019. She was awarded her artist diploma in Opera Studies from the Juilliard School in 2022. 
Already making her mark on the operatic stage at this early career point, Julie Roset has appeared as Papagena in Die Zauberflöte at Opéra de Toulon and she made her Paris debut as Amour in Mondonville's Titon & l'Aurore with Les Arts Florissants and William Christie at l'Opéra Comique.   Appearances at the Festival d'Aix-en-Provence include both Valletto  and Amore in L'Orfeo under the baton of Leonardo García Alarcón and as Clorinde in Il Combattimento, la théorie du cygne noir, a musical journey through the Italian baroque conducted by Sebastien Daucé.   She sang the role of Amour in Les Indes Galantes at Opéra Royal de Versailles as well as at the Beaune Festiva and appeared as Euridice in performances of Rossi's Orfeo at the Juilliard.
As a concert performer, Julie Roset has already formed strong connections with numerous ensembles including Leonardo Garcia Alarcón's Cappella Mediterranea with whom she has given performances of Bach's B-minor Mass in Dijon and Versailles, a programme of a voce sola works by Monteverdi at the Festival de Valloire, and Sacrati's La finta pazza at the Concertgebouw.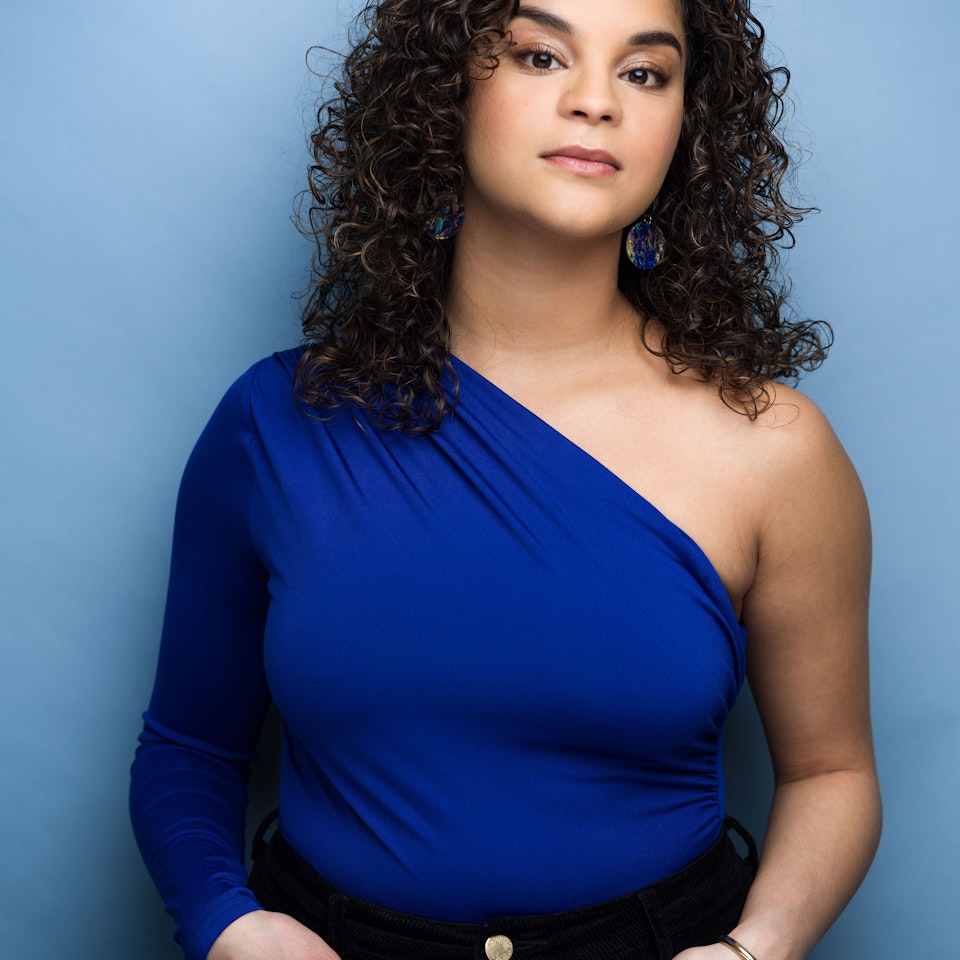 During her residency at the Aix Academy, she performed a programme of Mozart and contemporaries with Ensemble Pygmalion under Raphaël Pichon; and with CAV&MA's Millenium Orchestra at the Beaune and Namur Festivals, she appeared as the Philistine Woman in Handel's Samson. Julie made her debut with the Orchestre Philharmonique de Radio France as Galatea (Acis & Galatea) under the baton of García Alarcón.
On disc Julie Roset can be heard in her first solo recording Nun Danket Alle Gott, featuring works by Buxtehude, Hammerschmidt and Monteverdi, with Ensemble Clematis and released on the Ricercar label.  Other recent recordings include Sigismondo d'India's Lamenti e Sospiri with Capella Mediterranea on Ricercar; Brabant with Holland Baroque released on Pentatone; and most recently, l'Orfeo with Cappella Mediterranea released on Alpha Classics.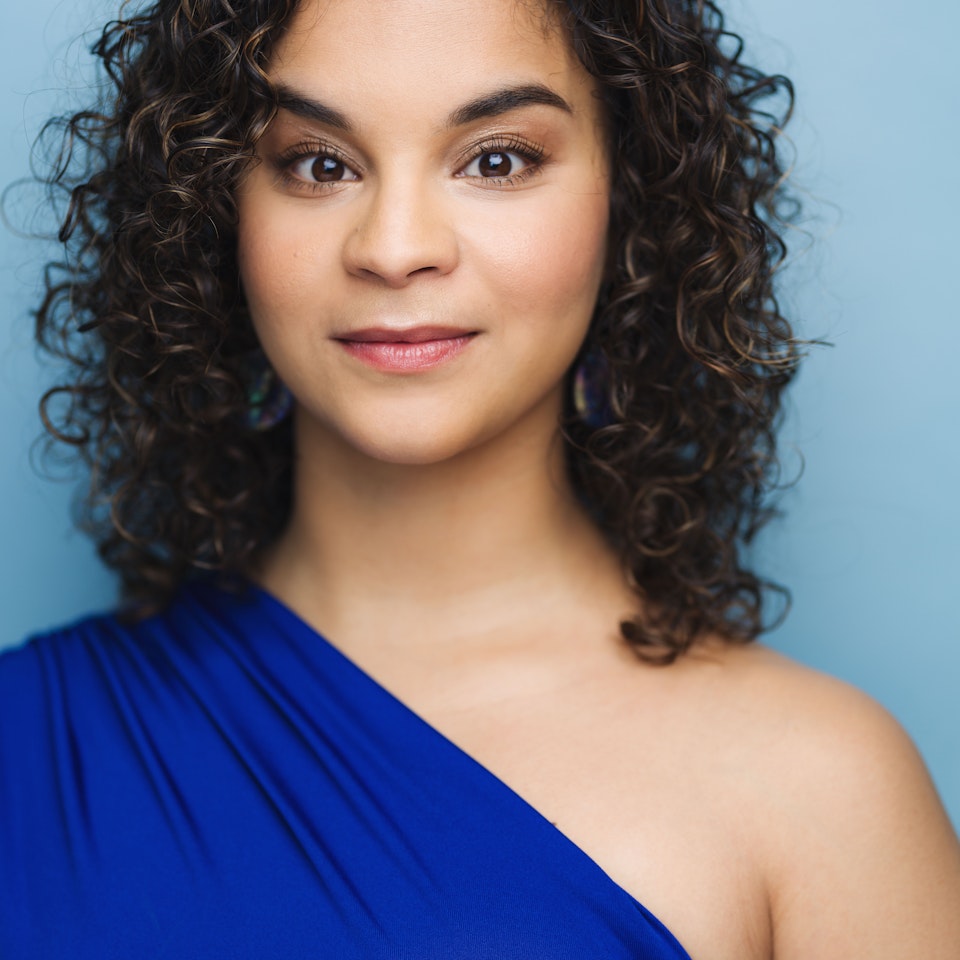 Highlights of Julie Roset's 2022/23 season includeher debut tour with Philharmonia Baroque in the title role of Theodora under the baton of Richard Egarr and her house debuts at Teatro Real as Euridice/La Musica in Sasha Waltz & Guests acclaimed production of L'Orfeo, conducted by García Alarcón, and at Opéra du Rhin as Amore in L'incoronazione di Poppea under Pichon. She will be Zemire in Zemire & Azor conducted by Louis Langrée and staged by Michel Fau & Hubert Barrière at the Opera Comique. Other concert highlights include a programme of Christmas music by Charpentier with Les Arts Florissants under William Christie and Die Schöpfung with Le Concert de la Loge at Festival de Saint-Denis.