Biography
French soprano Julie Roset is the triumphant Winner of the 2022 edition of the Metropolitan Opera's Laffont Competition, singing arias by Handel and Delibes in the Final concert to universal praise.
Ms Roset began her vocal studies at an early age joining the Conservatoire du Grand Avignon, going on to study ancient music at the Conservatoire Darius Milhaud d'Aix-en-Provence and graduating with honors from the Haute Ecole de Musique de Genève. She is currently in her final year of the Artist Diploma program at New York's Juilliard School and has won several other Competition prizes along the way including First Prize at the Oratorio Society of New York Competition in 2022 and both Second and Audience Prize at the 2019 Concours Corneille.
In 2019 she was a member of the Académie at Festival d'Aix-en-Provence, and in the summer of 2021, she took part in the prestigious Internationale Meistersinger Akademie in Neumarkt, run by Edith Wiens.
Already making her mark on the operatic stage at this early career point, Julie Roset has appeared as Papagena in Die Zauberflöte at Opéra de Toulon, and as both Aurora and Giunone in Sacrati's La Finta Pazza at Opéra de Dijon and Opéra Royal de Versailles, under the baton of Leonardo Garcia Alarcon. She sang the role of Amour in Les Indes Galantes under Valentin Tournet at Opéra Royal de Versailles as well as at the Beaune Festival.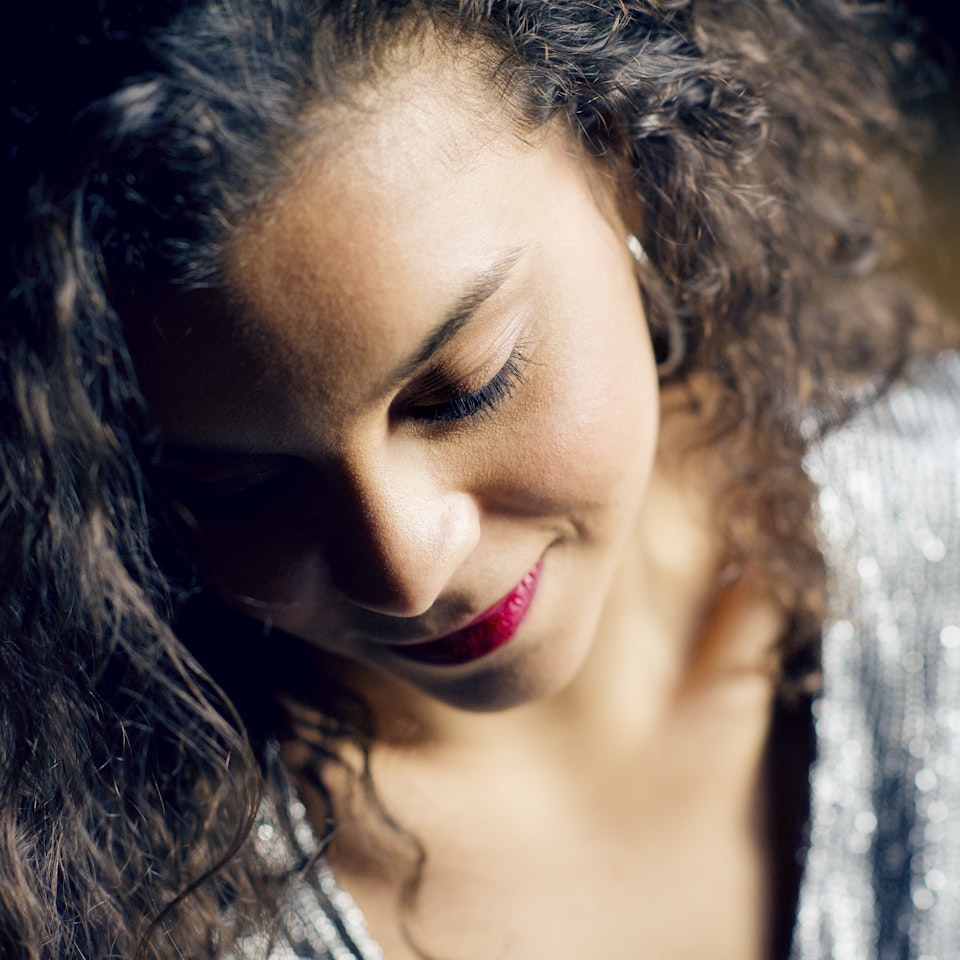 Last season she made her Paris debut asAmourin Mondonville'sTiton & l'Aurorewith Les Arts Florissants and William Christie at Opéra Comique, sang the role of Galatea in Acis & Galatea at the Juilliard School and appeared in Il Combattimento, la théorie du cygne noir, a musical journey through the Italian baroque conducted by Sebastien Daucé at the Festival d'Aix-en-Provence. 
As a concert performer, Julie Roset has already formed strong connections with numerous ensembles including Leonardo Garcia Alarcón's Cappella Mediterranea with whom she has given performances of Bach's B‑minor Mass in Dijon and Versailles, a programme of a voce sola works by Monteverdi at the Festival de Valloire, and Colonna's Mass in E minor at the Concertgebouw.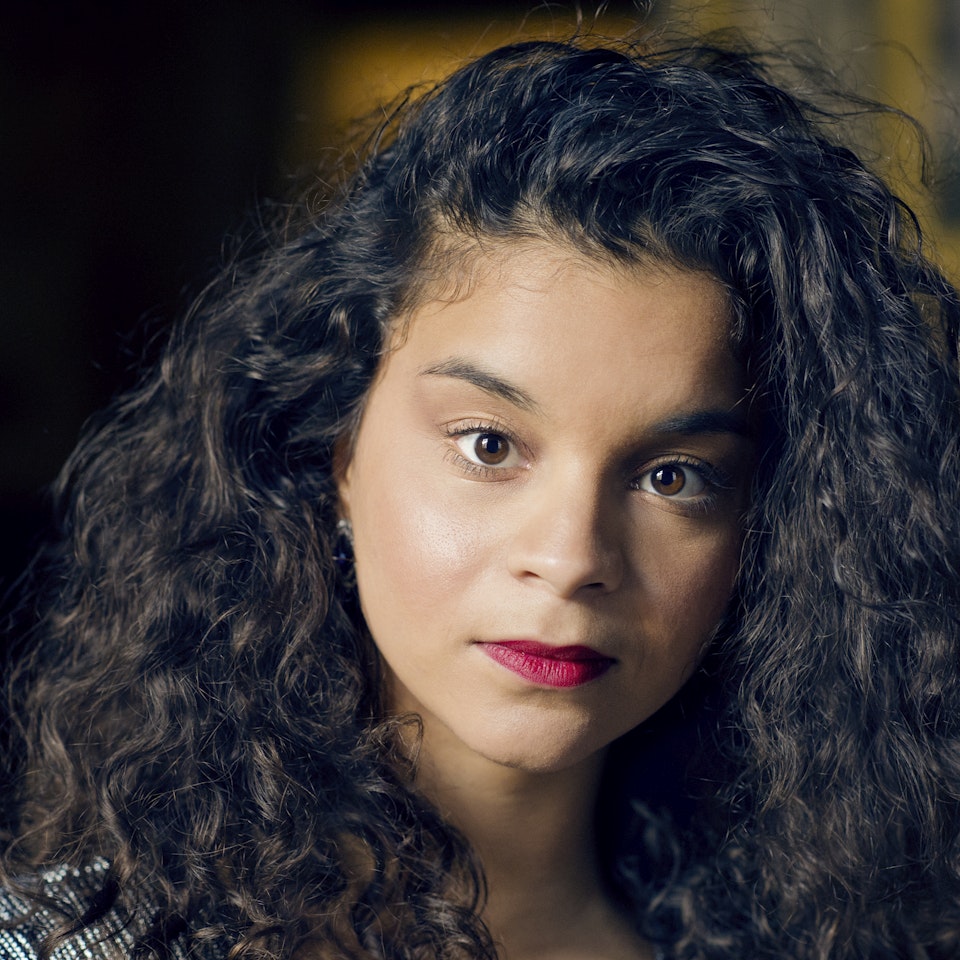 During her residency at the Aix Academy, she performed a programme of Mozart and contemporaries with Ensemble Pygmalion under Raphaël Pichon; with CAV&MA's Millenium Orchestra at the Beaune and Namur Festivals, she appeared as the Philistine Woman in Handel's Samson; and most recently Julie sang Buxtehude's Membra Jesu Nostri with Ensemble Correspondences at the Utrecht Early Music Festival (recorded for CD release).
On disc Julie Roset can be heard in her first solo recording Nun Danket Alle Gott, featuring works by Buxtehude, Hammerschmidt and Monteverdi, with Ensemble Clematis and released on the Ricercar label. Other recent recordings include Sigismondo d'India's Lamenti e Sospiri with Capella Mediterranea on Ricercar; Brabant with Holland Baroque released on Pentatone; and most recently, l'Orfeo with Cappella Mediterranea released on Alpha Classics.
Highlights of Julie Roset's 2021/22 season include Acis and Galatea with the Orchestre Philharmonique de Radio France under Garcia Alarcon, Euridice in Rossi's Orfeo with Julliard415, and the roles of Amore and Valetto (l'incoronazione di Poppea) at the Festival d'Aix-en-Provence.