Biography
As the First Prize winner at Operalia 2023 and Grand Winner of the 2022 Metropolitan Opera Laffont Competition, Julie Roset has quickly established herself as one of the finest coloratura sopranos of her generation. Her performances as Zémire (Zémire et Azor) last season at Opéra Comique garnered unanimous acclaim, Le Figaro writing "the young soprano catches the light with her singing as natural as it is intelligent". 
Performance highlights of Roset's 2023/24 season include her debut at Opéra de Paris as Amour in a new staging by David McVicar of Charpentier's Médée under William Christie, a European concert tour of Mendelssohn's Elijah with Ensemble Pygmalion and Raphaël Pichon, a curated programme of baroque arias entitled Elemental with ensemble Twelfth Night at Carnegie Hall, and a staged version of Die Schöpfung at Opéra de Lorraine with Music Director Marta Gardolińska.
Already making her mark on the operatic landscape, Julie Roset recently appeared at Festival d'Aix-en-Provence as both Valletto and Amore in Ted Huffmann's inspired staging of L'incoronazione di Poppea under the baton of Leonardo García Alarcón, joined Sasha Waltz & Guests acclaimed production of L'Orfeo at Teatro Real Madrid as Euridice and La Musica, and sang Amore in L'incoronazione di Poppea at Opéra du Rhin under Raphaël Pichon.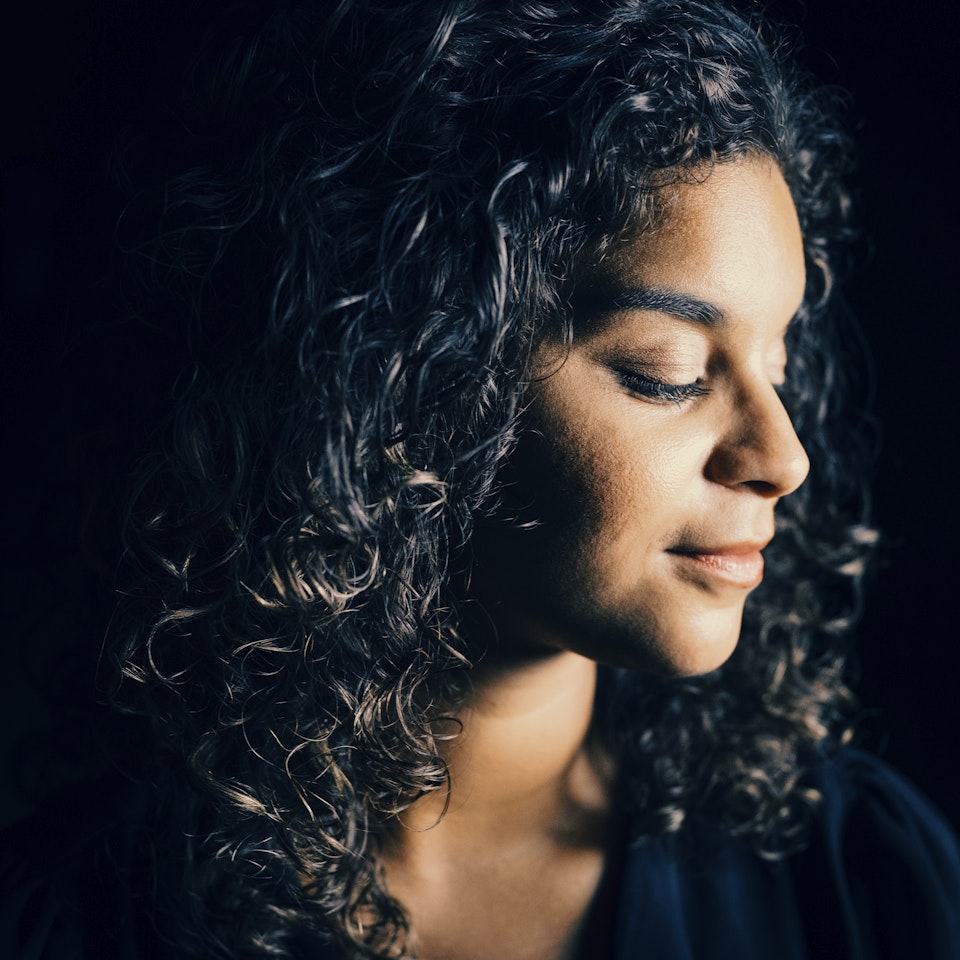 Roset made her Paris debut as Amour in Mondonville's Titon & l'Aurore with Les Arts Florissants and William Christie at Opéra Comique, sang Papagena in Die Zauberflöte at Opéra de Toulon, joined Les Arts Florissants and Paul Agnew as Amour in Gluck's Orfeo ed Euridice at the Philharmonie de Paris and, at Festival d'Aix-en-Provence, sang Clorinde in Il Combattimento, la théorie du cygne noir, a musical journey through the Italian baroque conducted by Sebastien Daucé. 
As a concert performer, Julie Roset is in high demand with recent debuts including concert performances of Il re pastore at the Salzburg Festival with Mozarteum Orchestra conducted by Adam Fischer, Christmas Oratorio with Stavanger Symphony Orchestra under Ottavio Dantone, Haydn's La Création with Julie Chauvin and Le Concert de la Loge at Festival de Saint-Denis and Acis and Galatea with l'Orchestre Philharmonique de Radio France under Alarcón.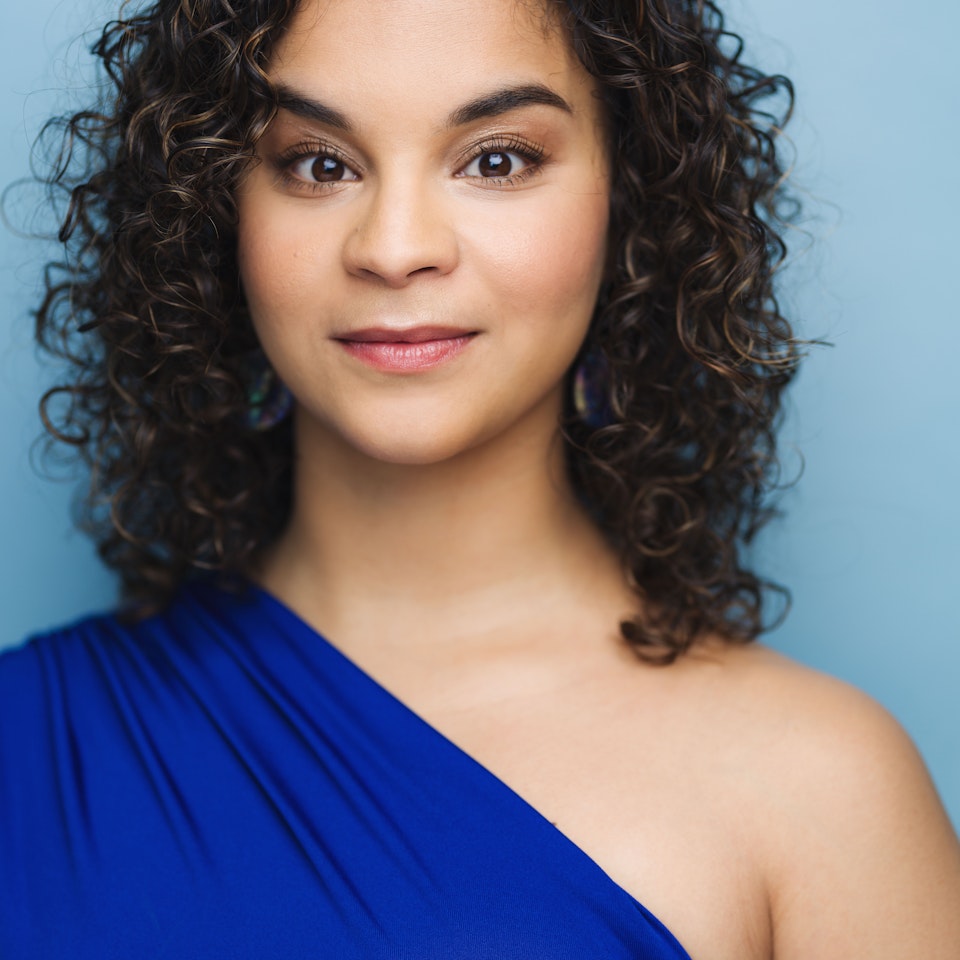 Julie Roset has formed strong connections with several ensembles including Leonardo Garcia Alarcón's Cappella Mediterranea with whom her performances include Sacrati's La Finta Pazza at Concertgebouw Amsterdam and, during her residency at the Aix Académie, she joined Ensemble Pygmalion and Raphaël Pichon for a programme of Mozart and contemporaries and she appeared as the Philistine Woman in Handel's Samson with CAV&MA's Millenium Orchestra at the Beaune and Namur Festivals.
On disc Julie Roset can be heard in her solo recording of works by Handel entitled Salve Regina, with Millenium Orchestra and released on the Ricercar label. Other recent recordings include Sigismondo d'India's Lamenti e Sospiri with Capella Mediterranea on Ricercar, Brabant with Holland Baroque released on Pentatone and Dido and Aeneas with Les Argonauts released on the Aparté label.
Julie Roset began her vocal studies at an early age joining the Conservatoire du Grand Avignon going on to graduate with honors from the Haute Ecole de Musique de Genève in 2019 and she was awarded her artist diploma in Opera Studies from the Juilliard School in 2022.